Removing Windows 7 Temp Files
Windows Temp files are usually leftovers or required files of various applications or documents once needed by Windows to run certain task.
If left unchecked it can grow overtime and eat up lotta space in the system drive. Removing temp files not only frees up drive space it also helps windows to run faster.
Just follow these steps to clear windows temp files.
Step One
Run windows RUN.
Type run in the start menu or just press "Win+R" button.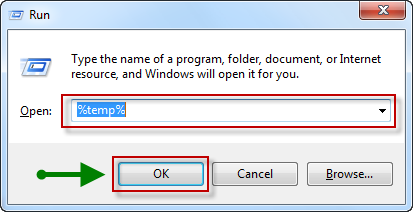 Type %temp% and press the OK button. This will open windows explorer to a location where all the TEMP files are. If you want you can go directly there aswell.
The direct location is "C:UsersabouthackAppDataLocalTemp". In another word
"WindowsInstallationDrive:UsersUserNameAppDataLocalTemp"
Step Two
Delete the Temp files.
Once inside the Temp folder select all the files and folders and delete them all. Press "Shift+Delete" to delete files permanently.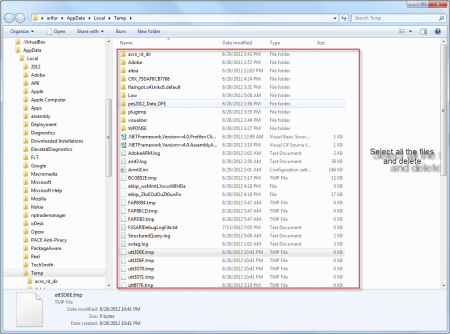 If prompted confirm the deletion.

Step Three
Skip the Undeletable files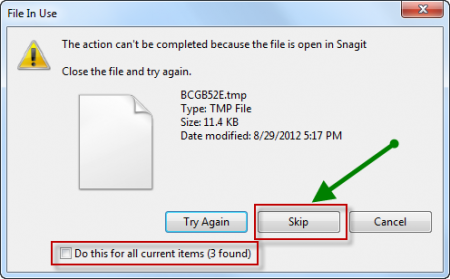 Not all the files inside the Temp folder is deletable. If you face any situation like this just press the skip button when prompted.
If you face any problem please leave a comment.